The president of the Catalan Government, Pere Aragonès, has assured this afternoon that, once the pardons have been approved, "it is time to put an end to the repression" and "the moment to return to politics". "Let's face it with the maximum demand and with the commitment to find an agreed way out that respects the popular will of the people of Catalonia", he reiterated.
In an institutional statement to assess the decision of the Spanish government to grant pardon to the imprisoned pro-independence leaders, the head of the Executive has insisted on his commitment to make "an agreed referendum that has the international endorsement, as desired by a vast majority of the population of Catalonia".
The head of the Government has pointed out that the pardons "alleviate the personal situation and that of the families of the political prisoners", but "in no case do they put an end to the repression against those of us who want to decide freely whether Catalonia should become a republic with all the rights and freedoms; in no case do they end with the disqualification that continues to limit the political rights of the pro-independence leaders who will be released from prison, and in no case does it resolve the situation of the exiles and exiles, with President Puigdemont at the forefront ".
For this reason, the president has insisted on claiming amnesty for all the reprisals and the right to self-determination. And he has demanded the Spanish State to "heed without further delay the call of the Parliamentary Assembly of the Council of Europe to put an end to the repression, to withdraw the demands for extradition against the exiled people and to stop the persecution of political representatives and public servants in the exercise of their mandate".
The decision adopted today by the Council of Ministers, the President pointed out, "is a step that helps to generate credibility in the path of negotiation and agreement to resolve the conflict". And he has emphasized that from the Catalan Government "we will devote all our efforts to make possible this new stage where negotiation, where politics, must be the space to resolve a conflict that has been too long entrenched".
Images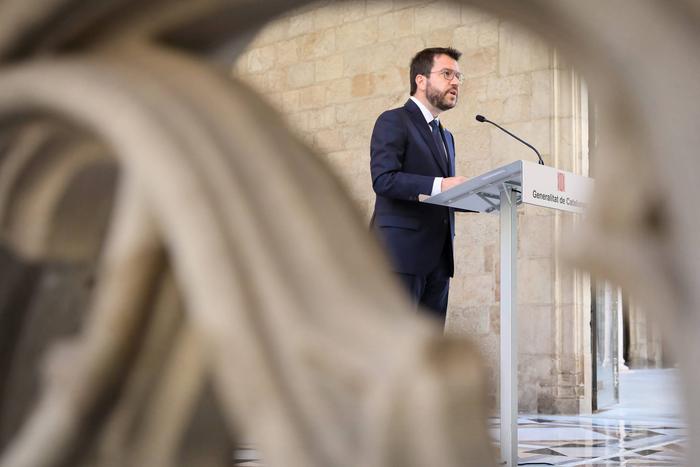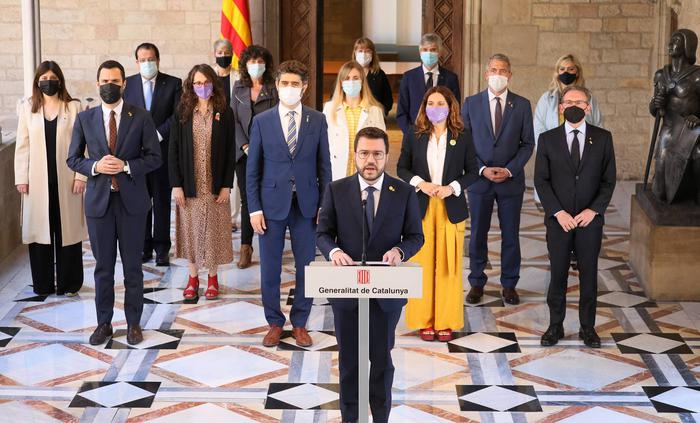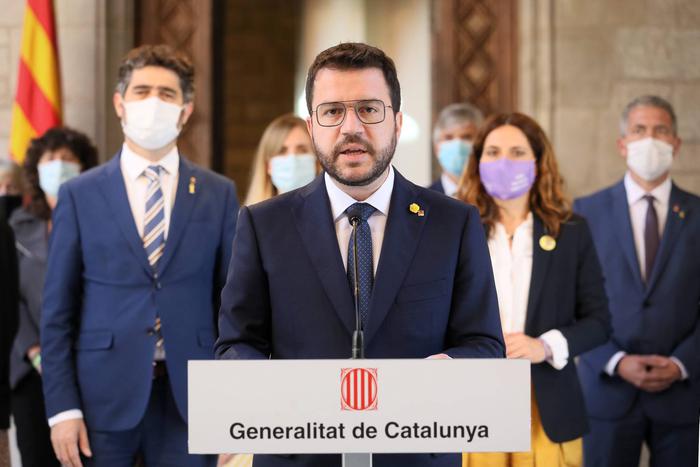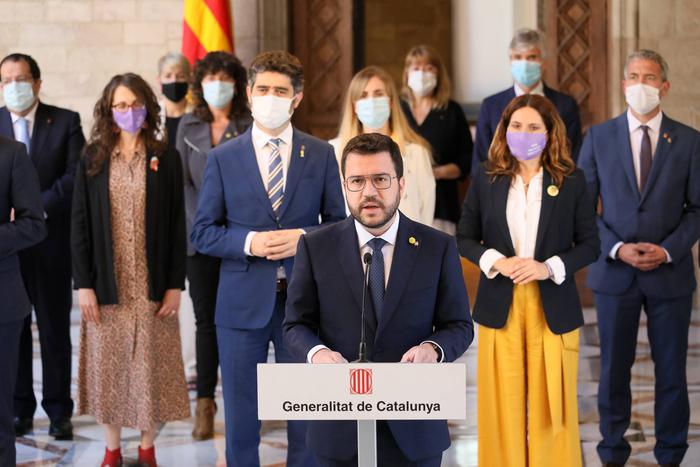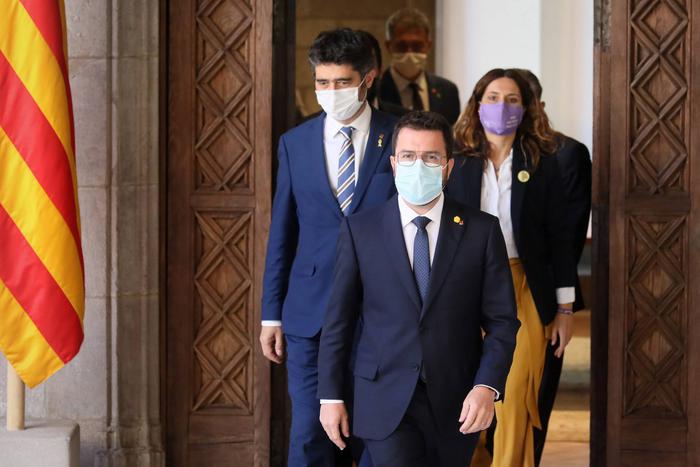 Fitxers adjunts