The President of the Catalan Government, Pere Aragonès, has announced this afternoon that the Government has decreed the night lockdown, from one in the morning until six in the morning, for those municipalities with more than 5,000 inhabitants with an accumulated incidence equal to or higher than 400 diagnosed cases per 100,000 inhabitants. This measure has been adopted in view of the "extremely fragile" situation due to the evolution of the pandemic and will affect a total of 158 municipalities.
The head of the Executive announced this decision in an institutional declaration in which he explained that "we want this measure to come into force at the weekend and have an initial duration of 7 days, which can be extended". In this sense, he pointed out that the procedures have already been initiated to obtain the authorization of the Superior Court of Justice of Catalonia (TSJC) to apply this measure "as quickly as possible".
Pere Aragonès remarked that the Government has taken this decision "because of the responsibility we have to protect the health of the citizens" and to "guarantee the proper functioning of the health system and preserve the economic reactivation". And he noted that it is a "surgical" measure and "complementary to those we adopted at the beginning of this week with the aim of stopping the new wave of Covid-19". "We have weeks ahead of us in which we play the ability to stop the new wave of Covid-19 that threatens Catalonia", he reiterated.
The President has also explained that in these days he has spoken with the Mayors and has noted that "the Government will work together with the municipalities affected by the measure" and that "we put ourselves at their side and at their disposal to facilitate compliance with the measure". Among these municipalities are also included the towns that despite not meeting these criteria are surrounded by municipalities affected by the measure.
Images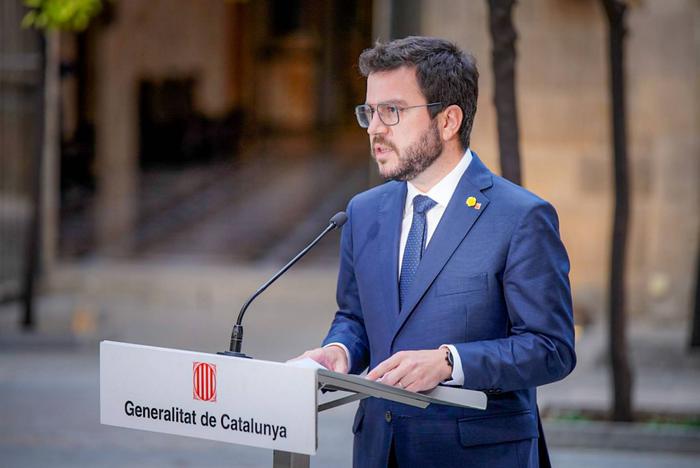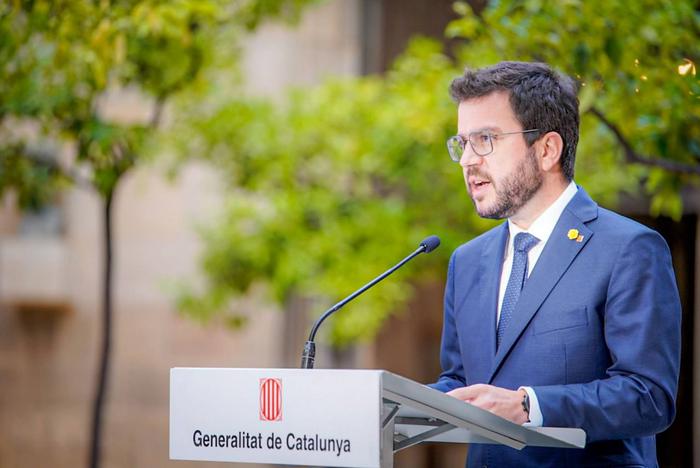 Fitxers adjunts